I'm emerging from my Revision Cave with some happy news: in fall 2017, Fairwood Press will release a collection of my stories and poems! It's called Red Dust and Dancing Horses and Other Stories. This will be a novel-length selection of my works–the best ones out of over 70 published stories and 100 poems. And the cover. Oh wow. The art is absolutely perfect. I can't wait to reveal the final version in the coming months!
There will be a lot more news to come!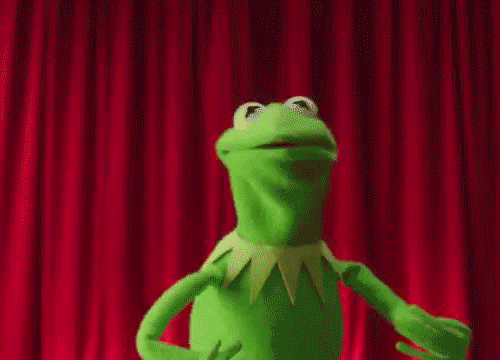 #SFWAPro
Sign Up for the Cato Log
Important News
OUT NOW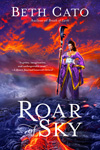 ROAR OF SKY (#3 in Blood of Earth trilogy), print & ebook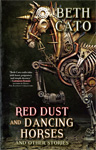 RED DUST AND DANCING HORSES AND OTHER STORIES (short story and poetry collection) (print and ebook) Fairwood Press | Amazon Paperback & Ebook | B&N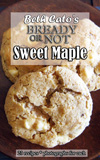 BREADY OR NOT: SWEET MAPLE COOKBOOK, $1.99 Kindle Exclusive
###
EVENTS
None scheduled at this time.
My tweets
Badges