I've been drowning in my new book for almost three months. With Roar of Sky now in the possession of first readers (and causing me to stare at my email an awful lot as I wait for verdicts), my head is (briefly) above water and I'm catching up on other writerly things, such as poetry submissions, promotional work, and my website. I need to get these things done now, as I expect more work to drop on me in June!
My Bibliography page is now up-to-date. Here are my poems that were published over the past two months:
I also have three poems nominated for the Rhysling Award this year (!!!) and they can be read online as well. The full anthology is available on Amazon.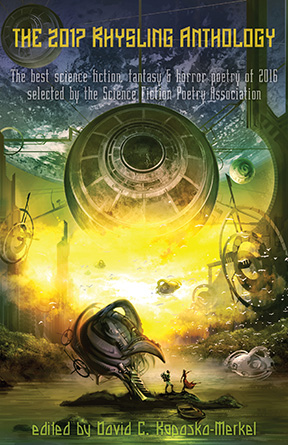 #SFWAPro
Read More
Yesterday, I finished writing the rough draft I began on March 1st.
94,555 words written in little over a month.
Today, I get to announce the details of that book: it's the final volume in my Blood of Earth trilogy, Roar of Sky.

That means the full trilogy is:
Breath of Earth (out now)
Call of Fire (out on August 15th)
Roar of Sky (2018)
YAAAAAAAAAAYYYY!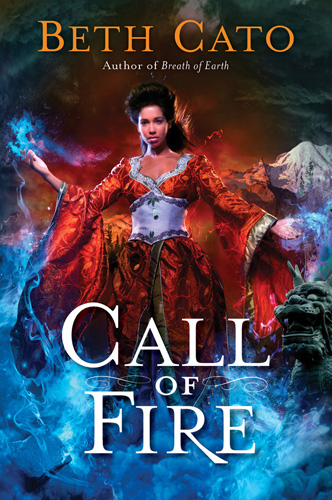 #SFWAPro
Read More