Later this year, a reprint of my story "Red Dust and Dancing Horses" will appear in an anthology from Lethe Press called For Want of a Horse.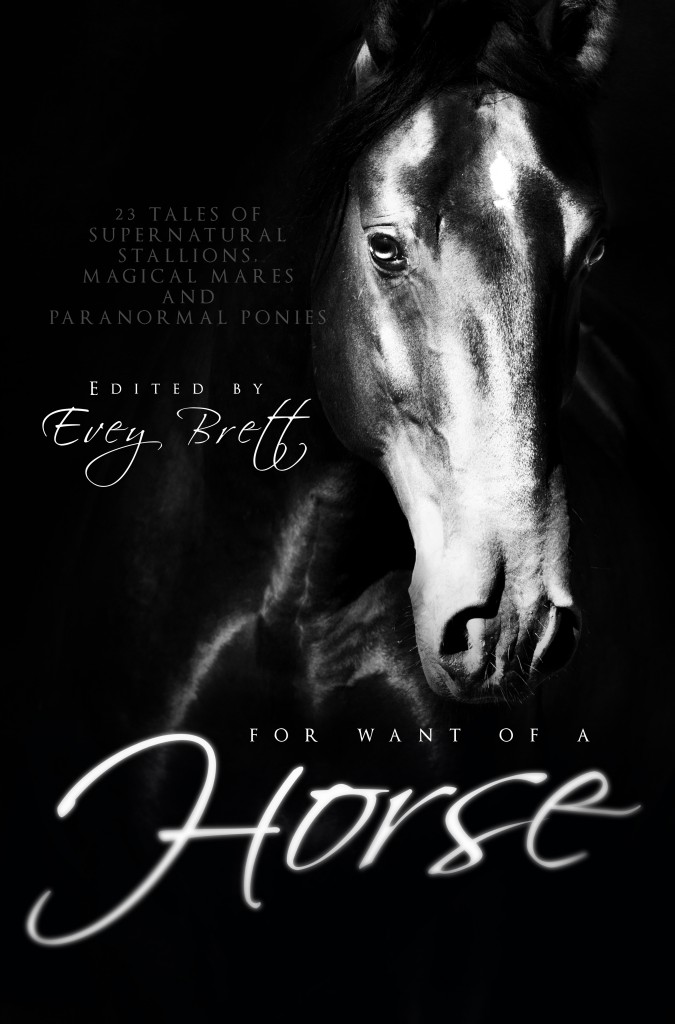 There will recent stories like mine, as well as reprintings of fairy tales and classics by authors like Ambrose Bierce, L. Frank Baum, and Washington Irving. I'm rather tickled by the table of contents. Me and the writer of The Wizard of Oz, hangin' out.
Look for more info on the book's release this fall!
Sign Up for the Cato Log
Important News
OUT NOW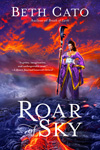 ROAR OF SKY (#3 in Blood of Earth trilogy), print & ebook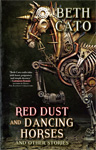 RED DUST AND DANCING HORSES AND OTHER STORIES (short story and poetry collection) (print and ebook) Fairwood Press | Amazon Paperback & Ebook | B&N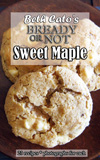 BREADY OR NOT: SWEET MAPLE COOKBOOK, $1.99 Kindle Exclusive
###
EVENTS
None scheduled at this time.
My tweets
Badges