Daily Science Fiction just published my story "Clouds Gleam Across Her Eyes," my take on the Chosen One trope from the mother's perspective. A great deal of the inspiration for it comes from Terminator 2, but I gave it a fantasy bent. I've had incredible reactions to the story so far–incredibly good reactions, at that! Take a look–it's under 1000 words–and let me know what you think, too!
In the meantime, I'll be over here holding a massive bread pillow. As one does.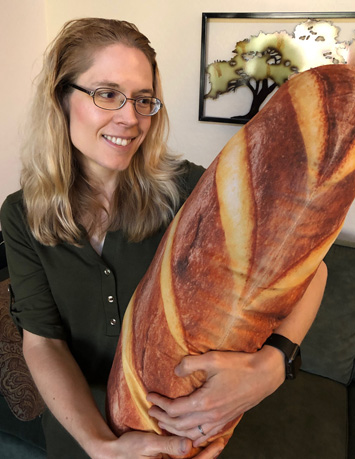 Sign Up for the Cato Log
Important News
OUT NOW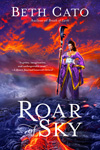 ROAR OF SKY (#3 in Blood of Earth trilogy), print & ebook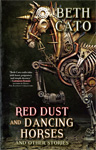 RED DUST AND DANCING HORSES AND OTHER STORIES (short story and poetry collection) (print and ebook) Fairwood Press | Amazon Paperback & Ebook | B&N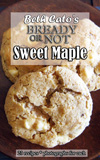 BREADY OR NOT: SWEET MAPLE COOKBOOK, $1.99 Kindle Exclusive
###
EVENTS
None scheduled at this time.
My tweets
Badges