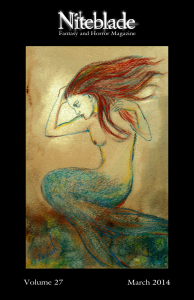 I was pleasantly surprised yesterday to find that my name was listed on Ellen Datlow's full recommended list from Best Horror of the Year Volume Seven. She singled out my poem "Bird Girl" from Niteblade Magazine issue 27.
I find this especially meaningful because Niteblade's most recent issue was their last. It's wonderful to see the magazine garnering recognition like this.
Important News
FORTHCOMING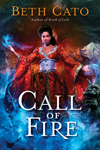 August 15th, 2017: CALL OF FIRE (sequel to BREATH OF EARTH), print & ebook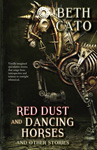 November 7th, 2017: RED DUST AND DANCING HORSES AND OTHER STORIES (short story & poetry collection from Fairwood Press), print & ebook
OUT NOW
DEEP ROOTS: A Clockwork Dagger Collection (Deepest Poison, Wings of Sorrow & Bone, Final Flight), print & ebook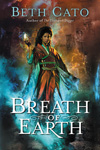 BREATH OF EARTH, print & ebook
###
EVENTS
May 25th-27th, 2017: Phoenix Comicon in Phoenix, AZ. Full schedule here.
August 17-19th, 2017: GenCon in Indianapolis, Indiana
August 26th, 2017: Barnes & Noble Desert Ridge in Phoenix, AZ at 2pm
November 2nd-5th, 2017: World Fantasy Con in San Antonio, TX
My tweets