Ta-da!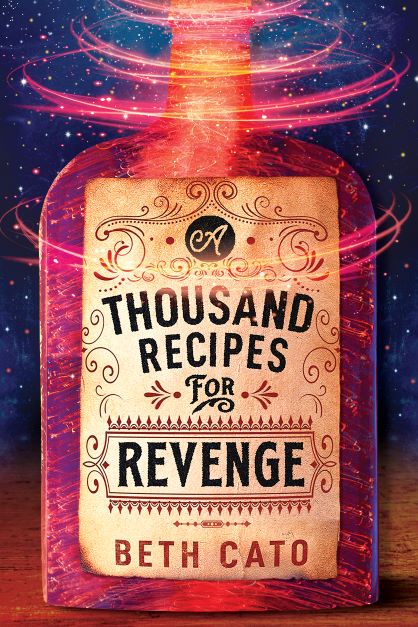 A Thousand Recipes for Revenge, to be released June 13, 2023! Available for preorder now.
Note that some of the links below are affiliate links.
If you want to find these links (and more, as I add them), the book does have its own permanent page on BethCato.com. That can be found through the top menu.
#SFWAPro
Read More

Here we go. Summer 2023. New book, A Thousand Recipes for Revenge, published by Amazon's 47North imprint. The sequel out a year later. These will be in print, audio, ebook, the whole shebang.
I'll share more info in the coming months!
#SFWAPro
Read More