Book reviews are vital to authors, but when you're an author yourself, writing reviews of other books can be tricky. If you're snarky and cruel, wielding one-star reviews like shurikens, you run a real risk of isolating yourself within the author community and with publishers.
That doesn't mean that you lie and say you like a book that you loathe. It does, however, mean you act with tact and regard the author and their work with respect. This is not easy if you feel rather vehemently about a certain book.
My own background here: I review everything I read, and I'm in the top 1% of reviewers on Goodreads with over 1100 titles listed.
---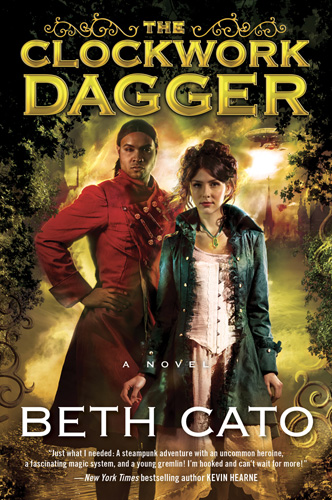 – Don't be afraid to remove or hide old reviews. Let's say that your publishing career has evolved and you're now publishing books in a genre that you have reviewed rather harshly in the past. Consider this: you will meet these authors at conventions or be on panels together or they might even be asked to blurb your book. Set those old reviews to be private or remove them, and you'll be removing some potential awkwardness, too.
– Another approach: some authors keep a separate account for book reviews so they can do so anonymously and honestly.
– Be careful about marking a friend's book as being "currently read." If you end up not liking it, and they know you are reading it… yeah. I like to wait until I am deeply into a book before I list the status online.
– Don't be afraid to mark a book as Did Not Finish (DNF). If you're like me, you have gobs of books waiting in the to-read pile. Life is short; don't waste it on an unpleasant book! This is also a tactful way to avoid the dilemma of writing a review for a book that just plain didn't work for you.
Along those same lines, you should not feel like you must finish a book sent from the publisher on places like NetGalley. Mind you, it took me a few years to get the nerve to do this because I felt obligated to finish the provided books. No more. I will go through NetGalley, mark the book as done, and send a note saying something like, "This isn't a review. I found the book was not to my taste, but I'm very grateful you gave me the opportunity to read it."
– The most important advice of all: Write every review as if the author will read it. They very well might. I think of it as like writing a story critique: I note the positive, and gently and constructively make observations about the negative.
If you finish a book but have mostly unkind things to say (especially if it's in your genre), act with care. In such situations, I will type up the review on Goodreads/LibraryThing but keep it set as "private" so I can access it later for my own records. I may or may not leave a star rating.
Always keep in mind the Golden Rule: Treat other authors as you would like to be treated. Most books are not inherently awful. We each possess different tastes; respect that.
Reposted from Novelocity.
Save
Save