I love librarians. My hometown librarians took good care of me when I was young. They knew to let me know when new horse books arrived or when old favorites of mine were being discarded and sold. They helped me get my fix.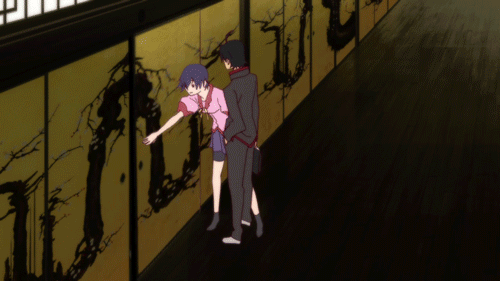 Therefore, I was really excited when the Greenville Public Library in Ohio reached out to me for an interview. It's now up on their blog, Fourth and Sycamore.
I also have a guest post over at Milo James Fowler's site where I discuss why I write a bit of everything.
I'll be busy with Thanksgiving and family and loads of cooking next week, so I'll be scarce online. Happy Turkey Day to my fellow Americans, and happy almost-winter wishes to everyone!