Reading accessibility is a personal issue for me. I have worn glasses since I was twelve, but in my family, sight problems go deeper than mere near vision. I'm well aware that genetic eye diseases could very well make me go blind as I age.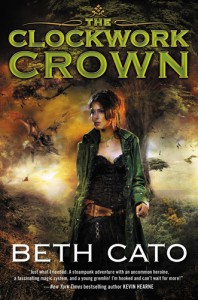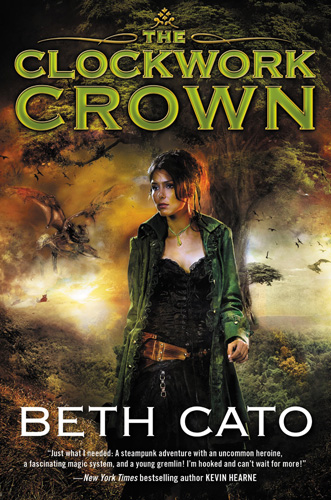 The question comes up every few weeks about if my books will be produced in audio by my publisher. I don't know. Since it may not happen, it makes it all the more important that other options are available!
First of all, there is a paid subscription service called Book Share that lists Clockwork Dagger, Clockwork Crown, and my story "The Deepest Poison." (Thanks to Dianna for letting me know about this!)
If you're in the United States, there is also a service called BARD (Braille and Audio Reading Download) provided by the National Library Service for the Blind and Physically Handicapped (NLS). Book lovers can download books from a database of 65,000 titles. The Clockwork Dagger is available for download for approved NLS devices, and The Clockwork Crown is in process. They can also mail some materials. Here's where you can find out more about the program and how to enroll.
Do you know of other resources in the United States or beyond? Let me know!