I am rather… fond of the Great British Bake Off. Therefore, it's only right that I use the show as the basis for some writing advice in a post online over at Novelocity.
Find out how GBBO teaches you how to be a better writer, and always be wary of soggy bottoms.
#SFWAPro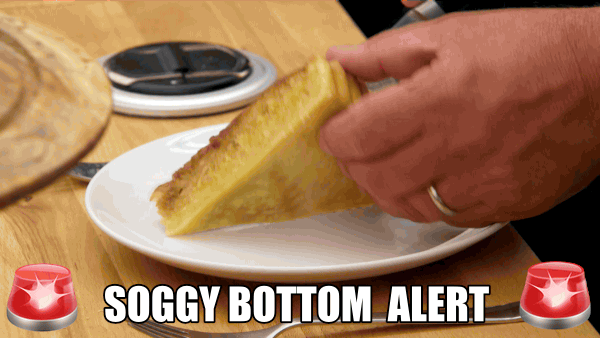 Sign Up for the Cato Log
Upcoming Events
Nothing scheduled for now. Thanks, 2020.
My tweets