It's award season for genre fiction writers, that time when last year's works are being considered for the Hugo, Nebula, and World Fantasy Awards. I had a few things published in 2014 that I'd like folks to keep in mind.
Foremost of all, there's this book called The Clockwork Dagger.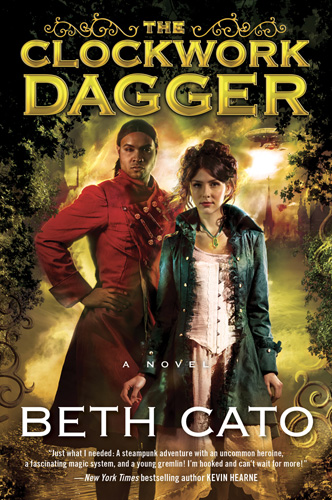 In the short story category:
As for works that I plan to vote for, I list those over on Novelocity. It's a great post where my fellow authors Fran Wilde, Michael R. Underwood, Tina Connolly, and Ken Liu also chime in with their favorites.