Hey, would you like to win a copy of The Clockwork Dagger? You can, over at Kings River Life! They choose a winner on January 31st. Check it out, and please spread the word.
Oh, but you already have Clockwork Dagger? Would you like to read Crown and get the early buzz going? The book is available through Edelweiss. If you're registered there, submit your request and wait impatiently.
On the subject of Clockwork Crown, there's this.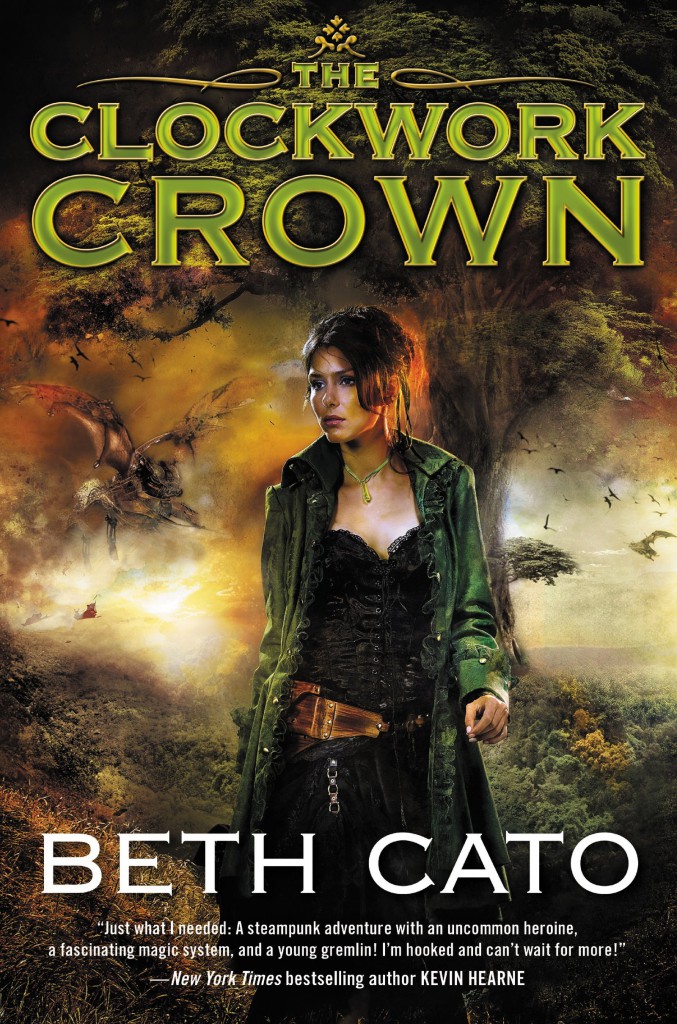 ISN'T IT PRETTY?! I'll do a post soon where I talk more about the cover, but I am so excited about how it turned out. SQUEE.