These Cinnamon Twist Cookies give you an opportunity to play with cookie dough.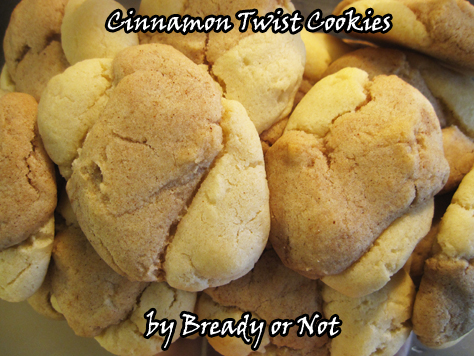 You divide the dough in half and mix cinnamon into one half. Then you twist the doughs together, creating delicious braided cookies!
This would actually be a great recipe to involve kids or grandkids! Just keep in mind that the cookies spread as they bake, so you don't want them too large.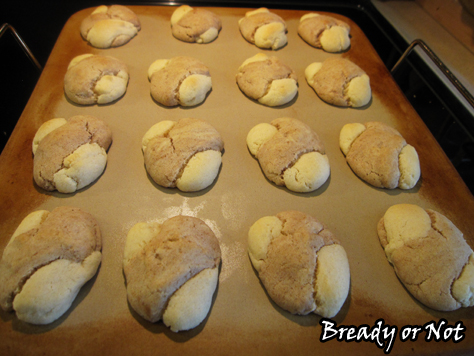 This is one the first cookie recipes I claimed as "mine." I found it on the Betty Crocker website back in my newlywed days when I was hunting for new cookies that would please my husband.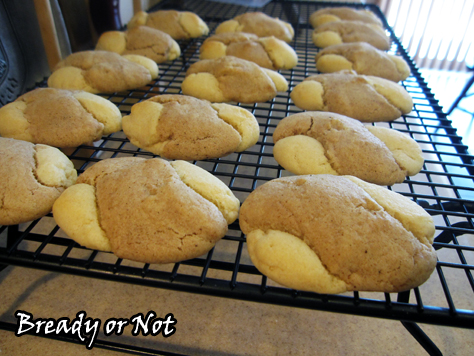 I made these cookies all the time for about five years, and then the recipe became buried in my growing collection of clippings and print-outs. I was stunned to realize recently that I hadn't made these cookies in years.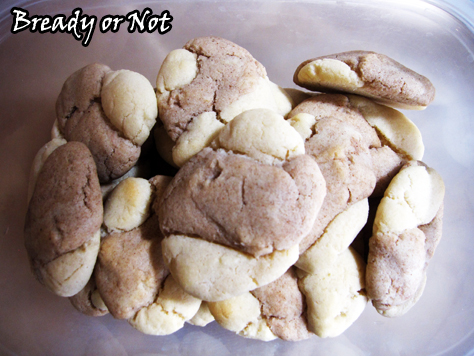 These cookies keep well for several days and they're durable to pack and bring with you places. They have a kind of snickerdoodle vibe going with that kick of cinnamon, but they're not messy at all.
Most importantly of all, they are delicious.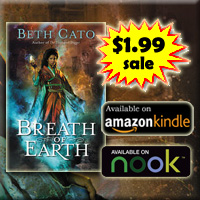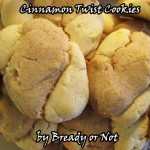 Print Recipe
Bready or Not: Cinnamon Twist Cookies
This simple recipe creates tasty two-color cookies with a lovely boost of cinnamon! Modified from a Betty Crocker recipe.
Ingredients
1/2

cup

unsalted butter

1 stick, room temperature

1

cup

white sugar

2

teaspoons

vanilla extract

1

egg

1 3/4

cups

all-purpose flour

2

teaspoons

baking powder

1/2

teaspoon

salt

1

teaspoon

ground cinnamon
Instructions
Preheat oven at 375-degrees.

In a large bowl, mix the butter, sugar, vanilla, and egg. Stir in the flour, baking powder, and salt.

Divide dough in half. Stir cinnamon into one half until it's mixed in and brown.

Grab equal pinches of both kinds of dough, place them side by side, and gently twist into a short rope. Place on cookie sheet, with several inches around each to account for expansion. Repeat with remaining dough.

Bake 8 to 10 minutes, until the cookie is set with the pale dough just tinted brown. Let cookies cool on wire rack. Store in a sealed container for several days.

OM NOM NOM!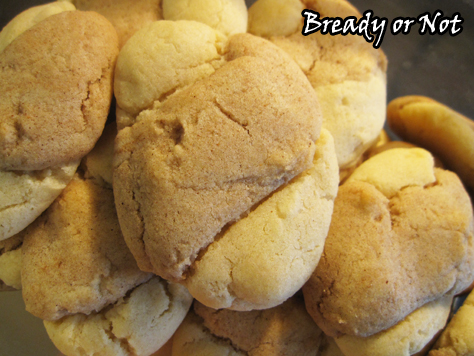 Save