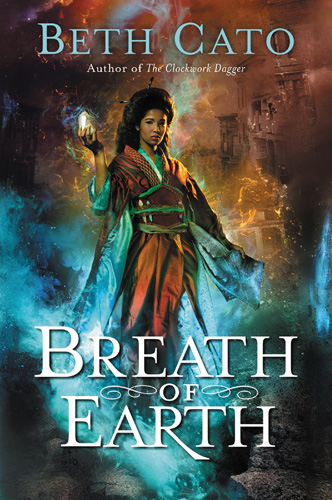 That's right, Breath of Earth is on sale! Grab it for a mere $1.99 and read it and be ready for the release of Call of Fire on August 15th.
If you already own Breath of Earth as an ebook or in print… THANK YOU! If you want to give the ebook as a gift, that's easy to do. Amazon offers detailed instructions.
#SFWAPro
Save
Save
Sign Up for the Cato Log
Upcoming Events
Nothing scheduled for now. Thanks, 2020.
My tweets