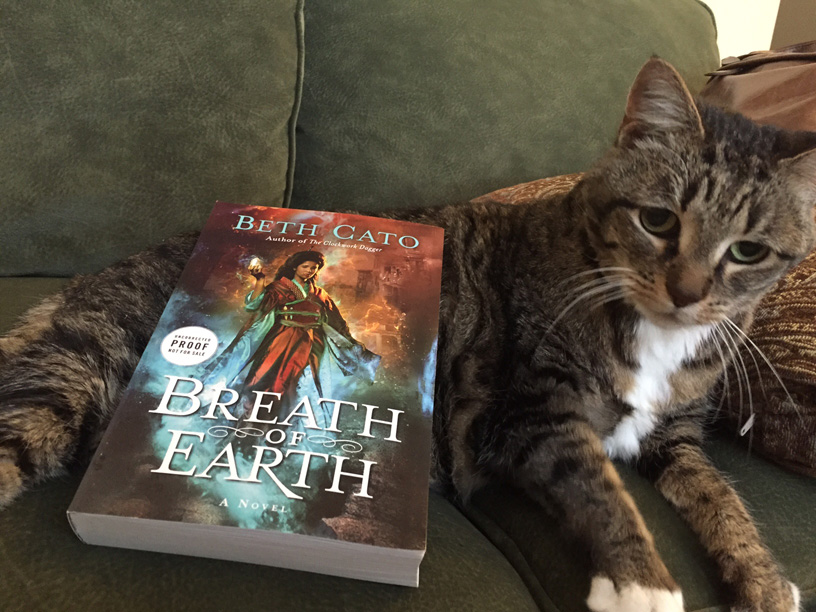 Breath of Earth is officially out tomorrow, but if you're in Scottsdale tonight at Poisoned Pen Book Store, you can get your copy a day early and get it signed, too! They'll have my Clockwork Dagger books as well–or you can bring copies you already own. I'll be happy to sign them.
Rumor has it there might be cookies available.
You can find out more details about the event here. If you live far away, you can even order signed copies and they'll ship'em right out!
#SFWAPro