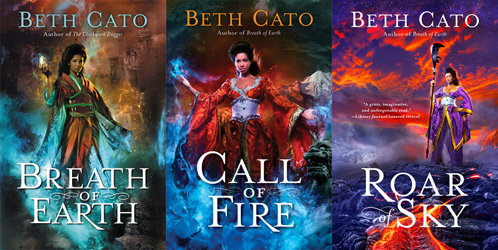 Call of Fire is on sale for the very first time! Read book 2 in the trilogy and be ready for Roar of Sky to be released next month! Plus, this new edition of Call's ebook features the 1st chapter of Roar. (That means that if you already own the ebook of Call, be sure to update it to read the sneak peek!)
This $2.99 sale won't last long! Grab it while you can–and please spread the word!
#SFWAPro
Sign Up for the Cato Log
Upcoming Events
Nothing scheduled for now. Thanks, 2020.
My tweets