It's my 37th birthday, and I am sharing something awesome with the world: the cover of my short story and poetry collection, out this November from Fairwood Press!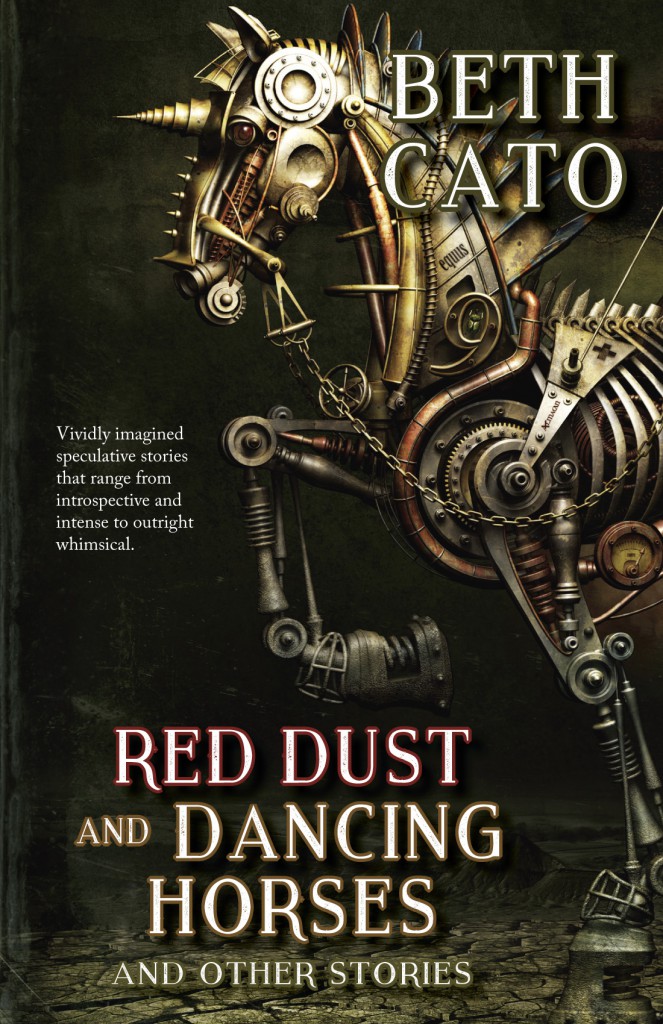 The artist is Kazuhiko Nakamura. The collection will include several of my steampunk horse stories, so this cover is absolutely perfect. Look for a full table of contents and preorder links in the coming months!
#SFWAPro
Save
Read More
I'm emerging from my Revision Cave with some happy news: in fall 2017, Fairwood Press will release a collection of my stories and poems! It's called Red Dust and Dancing Horses and Other Stories. This will be a novel-length selection of my works–the best ones out of over 70 published stories and 100 poems. And the cover. Oh wow. The art is absolutely perfect. I can't wait to reveal the final version in the coming months!
There will be a lot more news to come!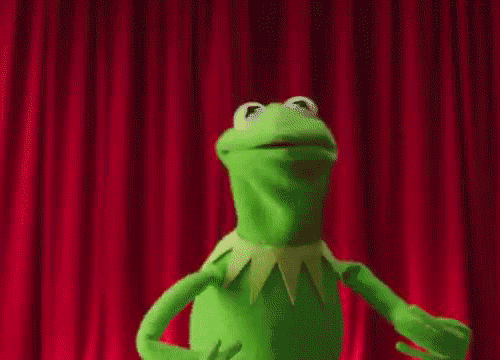 #SFWAPro
Read More