Happy holidays indeed–The Clockwork Crown, the 2nd book in my Clockwork Dagger duology, is on sale for $1.99! Buy it for yourself, or give it as a gift. The prices is good across all major ebook retailers: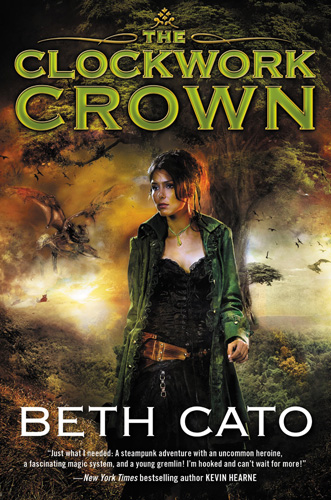 #SFWAPro
Sign Up for the Cato Log
Upcoming Events
Nothing scheduled for now. Thanks, 2020.
My tweets