The Clockwork Crown is a finalist for the 2015 RT Reviewers' Choice Award in the Steampunk category. I'm gobsmacked.
This honor comes as the ebook of Crown is still on sale for $1.99 at Amazon, Barnes & Noble, and other places. Here's hoping that entices readers to try out the Clockwork Dagger series!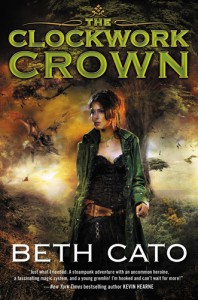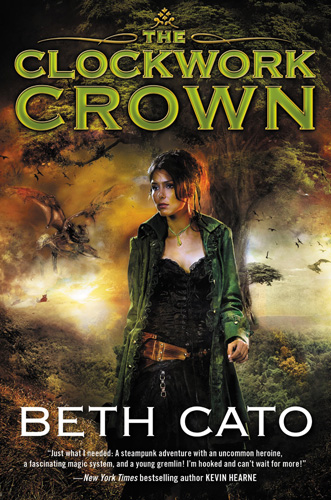 #SFWAPro
Sign Up for the Cato Log
Upcoming Events
Nothing scheduled for now. Thanks, 2020.
My tweets