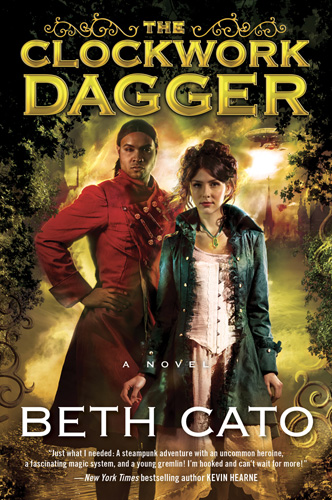 My first novel is on sale for a splendiferous price of $1.99! That's right, you can grab an ebook of my Final Fantasy meets Agatha Christie steampunk fantasy for under two bucks. This includes Amazon, B&N, Kobo, iTunes, AND Google Play.
If you already have it, perhaps consider gifting it to a friend?
#SFWAPro
Sign Up for the Cato Log
Upcoming Events
Nothing scheduled for now. Thanks, 2020.
My tweets