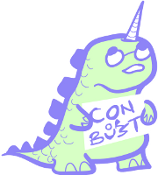 I don't have my galleys of Roar of Sky yet, but I'll get them soon. And someone else out there in the country will get a special copy, too. That's because I'm donating one of my ARCs (Advance Reader Copies) to raise money for Con or Bust.
Click here to read the auction details, and look at the other great books and items up for offering, too! The auction runs now through Sunday April 22nd.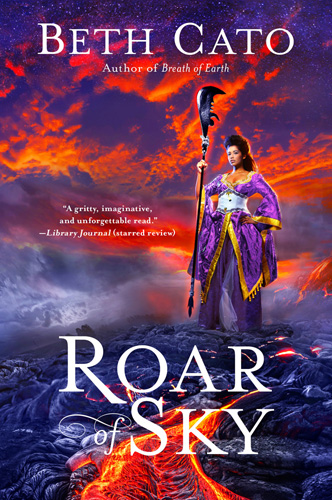 #SFWAPro
Sign Up for the Cato Log
Upcoming Events
Nothing scheduled for now. Thanks, 2020.
My tweets