I had a big ol' pile of links the other day and today I return with even more. I mean, whoa. The attention this week. My mind is all…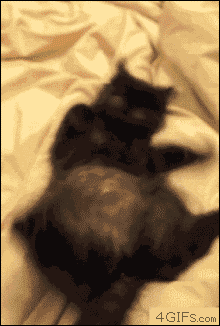 Review of Clockwork Crown at NPR.org. …"Although Crown operates on a sprawling scale, it's impeccably paced and compact, making for a potent conclusion to Cato's rousing steampunk tale as well as a study in how less can be so much more."
My post at John Scalzi's Big Idea: Healers are heroes too, darnit.
Over at Bookish I have a list of five diverse steampunk books.
The Hook: The Clockwork Crown at Alex Shvartsman's blog.
Wednesday morning I was interviewed by Professor Terry Lovell at KYCA out of Prescott. For a limited time, you can listen to that here. [Note: I was SO NERVOUS doing the interview but I made it through! I think I earned a piece of the Triforce for that.]
The wonderful David Nilsen at the Greenville, Ohio, Public Library invited me back to the Fourth & Sycamore blog with an interview and excerpt.
Wag the Fox interviewed me at Heavy Is the Steampunk That Wears the Crown: an interview with Beth Cato, author of "The Clockwork Crown."
Romantic Tension in The Clockwork Crown at Coffee Time Romance.