It's August. That means I can now say my book is coming out next month.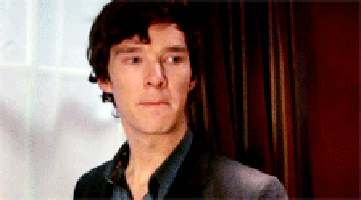 [Gif dedicated to my friend Sara.]
Last weekend we did a family trip to visit my in-laws in Arkansas. Good times were had. Possum Pie was eaten. There was frolicking in Little Rock and Eureka Springs. Critter was inducted into the world of Geo-caching. I made a little progress on my sequel revisions, and fully dived into work upon our return home. Have I mentioned recently how much I love this book? Well, I love this book. The Clockwork Crown is fun to read and it's fun to edit.
In short story news, "Degrees of Starvation" was published at Every Day Fiction. The FAE anthology is also now available from Amazon and Barnes & Noble as well as directly from World Weaver Press.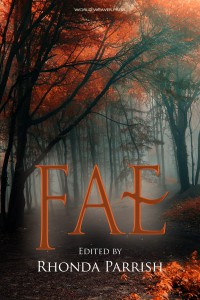 With a month and a half until The Clockwork Dagger's book release, expect a lot more talk on that subject. Blog tours and giveaways and glee beyond human comprehension, and CAKE! That's right, September's Bready or Not features will be all about cake.
I'm just a wee bit excited, and not just about cake.