I have my first-ever holiday story posted over at Every Day Fiction: "Rootless." It's a peculiar sort of love story between a dryad and its tree, and when that tree ends up being chopped down for Christmas purposes, well, that's bad.
One of my wintery stories has just been republished in podcast form, too. "Hat Trick" can be heard (and downloaded!) over at Cast of Wonders. Just your average story of hockey, kids, and superpowers.
If you celebrate Christmas, I wish you a joyous day on the 25th. If you don't celebrate Christmas, I still hope you have a joyous day. Peace to all.
Oh yeah, and with all the crazy food and sweets being offered up this week, be sure to…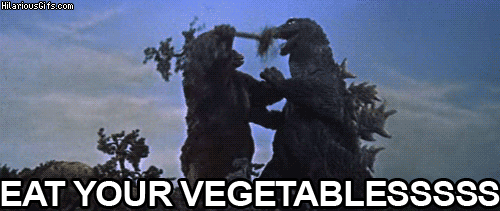 #SFWAPro