This has been the January of Let's Get a Million Things Done as I get ready to go on a big trip and to write my next book. Weird fact: I have a novel outline that's 11,300 words in length. I have never had an outline that comprehensive, and I find it both intimidating and comforting.
Here are some new links to end the month!
Nice mentions:
– Rocket Stack Rank included my Galactic Games story "Minor Hockey Gods of Barstow Station" on their Hugo consideration list!
– Also on the subject of awards, Jason Sanford gave Breath of Earth a nod over in his recommendations.
– Fiction Unbound delighted me by mentioning Breath of Earth as a way to fight pre-inauguration blues. (It will also prove effective post-inauguration.)
New short story:
– "Left Hand Awakens" at Perihelion SF
New poetry:
– "The Flesh is Weak" in Eye to the Telescope: Robots
– "Being Human" in Star*line 40.1
– "A Net to Snare a Unicorn" and "Preventative Measures" in Mythic Delirium 3.3
Oh yeah, and remember that collection I have coming out in November? You can preorder directly from the publisher for a nice discount right now! It'll be available to order on Amazon and other sites later this year.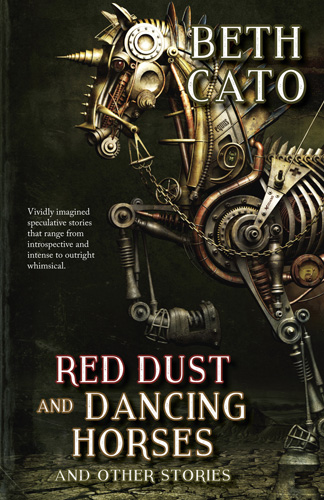 #SFWAPro
Save