Later this year, a reprint of my story "Red Dust and Dancing Horses" will appear in an anthology from Lethe Press called For Want of a Horse.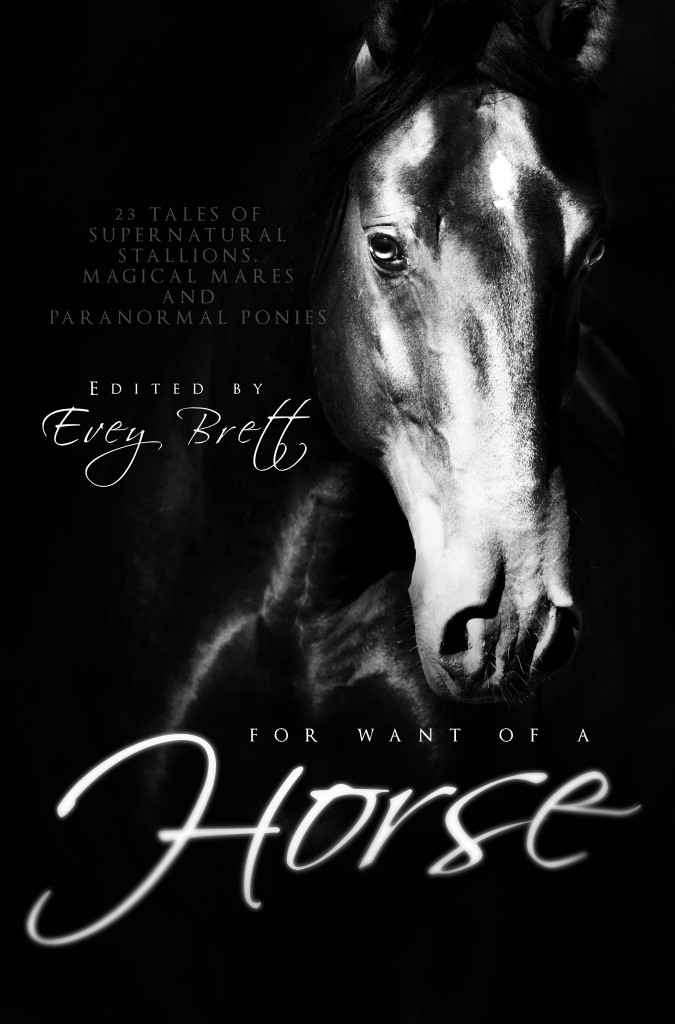 There will recent stories like mine, as well as reprintings of fairy tales and classics by authors like Ambrose Bierce, L. Frank Baum, and Washington Irving. I'm rather tickled by the table of contents. Me and the writer of The Wizard of Oz, hangin' out.
Look for more info on the book's release this fall!