I've been in a lot of amazing anthologies and magazines, but I confess, this one just boggles my mind. My story "Minor Hockey Gods of Barstow Station" has been accepted to Galactic Games, an anthology to be published by Baen during the Rio Olympics next year. The table of contents includes people like George R. R. Martin, Seanan McGuire, and Mercedes Lackey. You can see the full holy-moley list over here.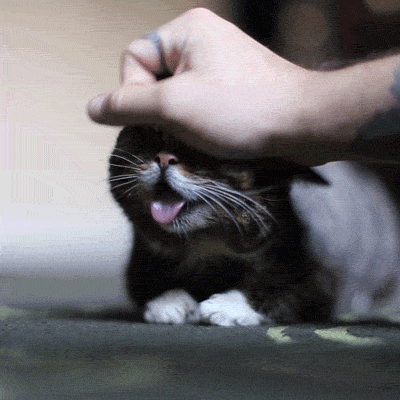 This was an especially challenging story to write, too. Basically, it took me three months to psych myself up to start the first draft. The world-building was daunting–alien cultures, plus a far-future Earth with substantial changes–but there was also the matter of hockey. We're a hockey family. We've been season ticket holders for the Arizona Coyotes for several years. I'm decently conversant in the sport and players, but not to the deep technical level that the story required. My husband was a huge help. He helped me hone my scenes and even sketched out a rink to illustrate who does what. He is awesome.
I'll talk about this story more into next year as the release date nears. Yippee!