In non-Clockwork Dagger news, my story "213 Myrtle Street" is featured on this week's Toasted Cake Podcast. Tina Connolly does a lovely job of reading one of my favorite stories.
Now, to the big thing for the week. Hey, did you know my book comes out tomorrow?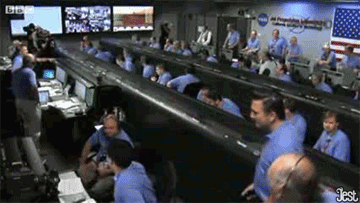 The Clockwork Cookie tour wraps up with Dawn Bonanno, with an interview and Chewy Cardamom Cookies!
There are nifty book reviews over at Fanboy Comics and Relentless Reading.
I visit Lawrence Schoen blog to talk about nostalgic and yummy pizza in his Eating Authors.
Another interview at Under the Covers.
And hey, you up to listening to my dorky voice? I'm over at the Kingdoms of Evil podcast! I talk about healers, old school RPGs, and The Clockwork Dagger.
The Big Blog Tour continues! Win a book and a parasol!
The Schedule

9/22 – Novel Novice, guest post
9/23 – Reading Teen, promo post
9/24 – Chapter by Chapter, author interview
9/25 – Jenuine Cupcakes, promo post
9/26 – Good Choice Reading, excerpt
---
I'm strutting my stuff all over the internet!