Wings of Sorrow and Bone is a Nebula finalist. I'm gobsmacked. I'm thrilled. I'm terrified.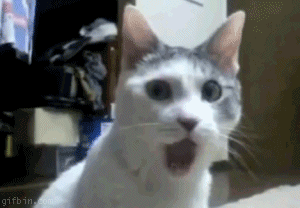 You see, being a finalist like this has been a
life goal
of mine since I was a teenager. I even mentioned this on
my old blog back in July 2012
, during that difficult period after my first book didn't sell and
Clockwork Dagger
was almost ready to go on submission to editors:
Within five years, I'd like to have a story or novel make the shortlist for a Hugo or Nebula. I'd also like to have a poem up for the Rhysling Award.
This week I confirmed that, for the second consecutive year, I have a poem nominated for the Rhysling.
Then this. The big one. The Nebula nomination. I actually made my goal a year before my deadline. How funny is that?! I guess the next goal should be to actually win a Hugo or Nebula at some point.
Wings of Sorrow and Bone is available at all online retailers for just 99-cents. Check it out–it seems people actually like it!?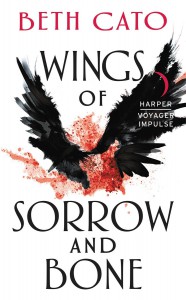 Amazon
| Barnes & Noble | Kobo | Google Play | iTunes
#SFWAPro