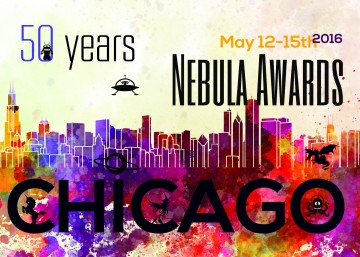 NEBULA WEEKEND. IT IS HERE. Tomorrow I travel to Chicago to lose a major award geek-out with my awesome writer-friends. If you'll be in Chicago, there are many places to see me and get stuff signed.
Friday
PALMER HOUSE
8:00pm – Booksigning with over 60 science fiction and fantasy writers. FREE and OPEN TO THE PUBLIC. Bring books or buy there.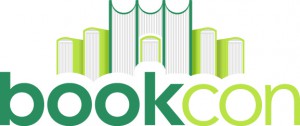 Saturday
BOOK CON @ McCormick Place (requires ticket to enter)
1:30-2:00pm – in-booth signing at HarperCollins #2140-#2141 with copies of Clockwork Dagger, plus Clockwork Crown available for purchase!
2:00-3:00pm – in-booth signing at SFWA #1541 with early copies of Breath of Earth (yes! really!)
PALMER HOUSE
8:30pm (central time) – Nebula Awards. This will be streamed online!

#SFWAPro