"The Best Horses Are Found in the Sea, and Other Horse Tales to Emerge Since the Rise" might be my longest story title ever, and it's the title of my latest story at Daily Science Fiction. It's a thousand-word look at a far-future California where horses are the stuff of mythology.
#SFWAPro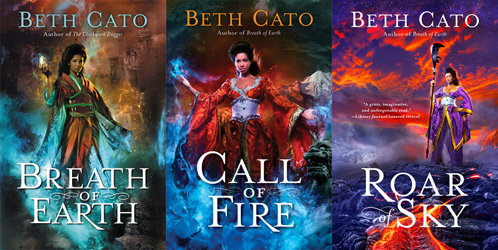 Sign Up for the Cato Log
Upcoming Events
Nothing scheduled for now. Thanks, 2020.
My tweets