It's December. How weird is that? This has been the fastest year of my life. I had a great trip to California for Thanksgiving and now I'm home and gearing up for Christmas, even as I work toward a major writing project deadline. (I'm so used to setting my own deadlines. That's been one of the weirdest things about making this transition to "pro"–new projects and contracts with due dates that are not far off.)
There's also other news 'n stuff!
My poem "Bird Girl," published earlier this year at Niteblade, was nominated for the Pushcart Prize. Wow.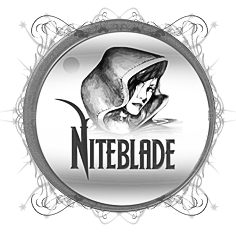 A new publication: a poem called "Sorry" in Mobius: The Journal of Social Change.
A recipe for Spicy Mexican Fudge over at the Holy Taco Church.
I've been invited to participate in the Tucson Festival of Books this coming March! I'll be there on March 15th (yeah, Ides!) to take part in a panel called I Spy a Dead Guy: Spies and Detectives in Paranormal Worlds. That sounds like the kind of panel I'd love to attend as an audience member, so it will be really cool to take part as an author.