If all goes according to my maniacal plans, I am now on the far side of the world. Where am I going? What am I doing? Follow along on my Twitter and/or Facebook to find out! Novella the Sloth will play tour guide, as she does so well.
The next while, Bready or Not will feature what I am calling Classic Replays–reposts of old favorites that are due some more attention. Enjoy!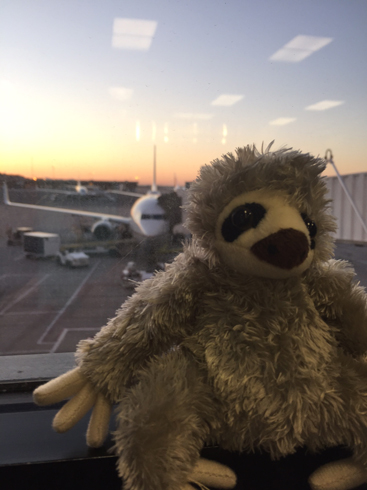 Sign Up for the Cato Log
Upcoming Events
Nothing scheduled for now. Thanks, 2020.
My tweets