If all goes according to my maniacal plans, I am now on the far side of the world. Where am I going? What am I doing? Follow along on my Twitter and/or Facebook to find out! Novella the Sloth will play tour guide, as she does so well.
The next while, Bready or Not will feature what I am calling Classic Replays–reposts of old favorites that are due some more attention. Enjoy!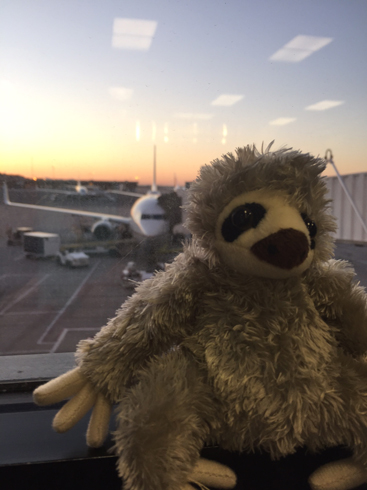 Sign Up for the Cato Log
Important News
OUT NOW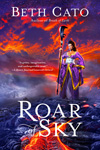 ROAR OF SKY (#3 in Blood of Earth trilogy), print & ebook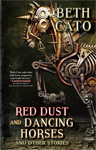 RED DUST AND DANCING HORSES AND OTHER STORIES (short story and poetry collection) (print and ebook) Fairwood Press | Amazon Paperback & Ebook | B&N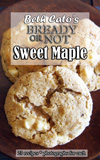 BREADY OR NOT: SWEET MAPLE COOKBOOK, $1.99 Kindle Exclusive
###
EVENTS
None scheduled at this time.
My tweets
Badges