The Science Fiction & Fantasy Writers of America is celebrating its 50th anniversary this year. I first found out about the group as a teenager, and well, joining it was a wistful dream for many years. I talk about that in full detail today over at the SFWA Blog. Check it out!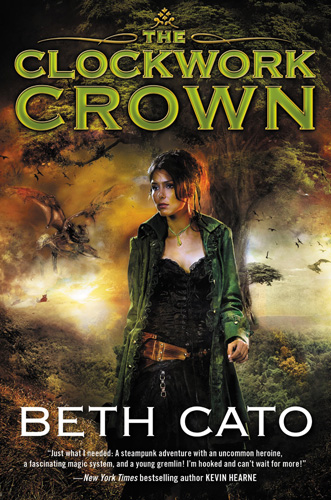 Sign Up for the Cato Log
Upcoming Events
Nothing scheduled for now. Thanks, 2020.
My tweets