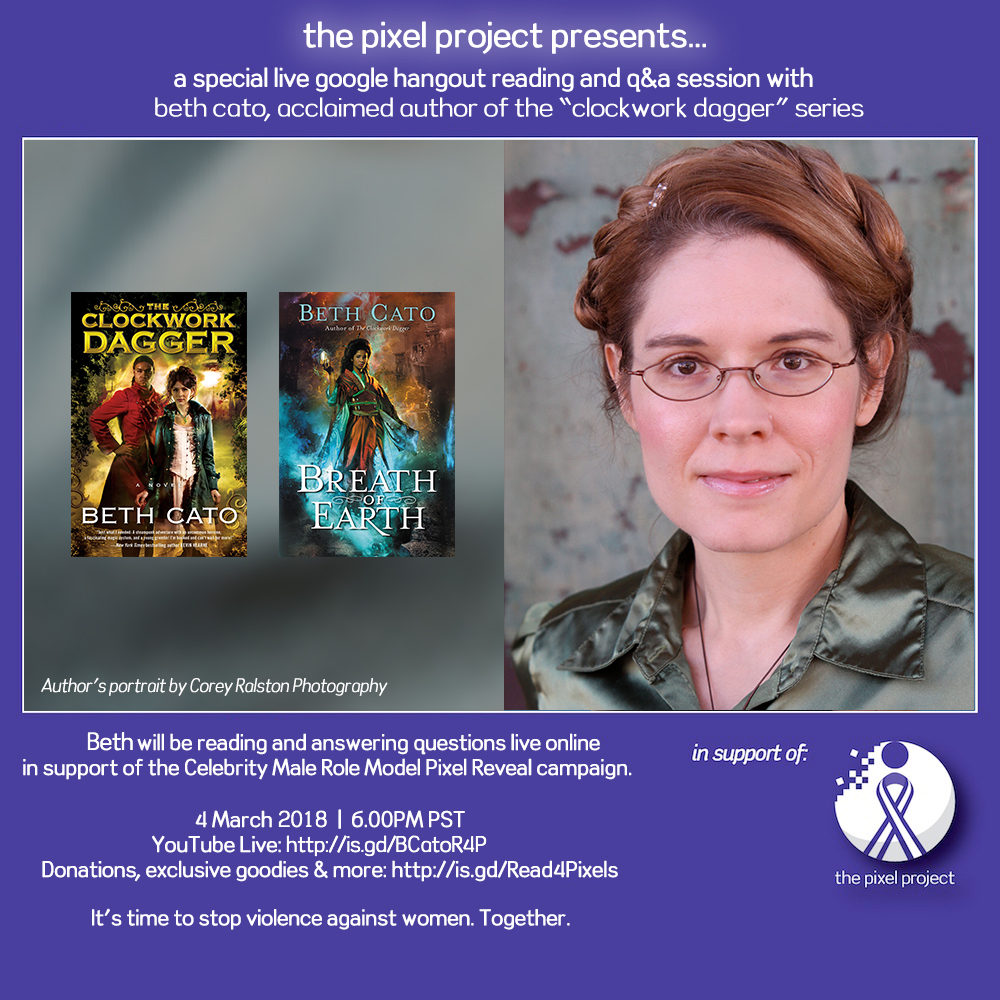 Sunday at 6pm I am participating in a YouTube Live chat with The Pixel Project, an awesome organization working to stop violence against women. They work with artists and authors throughout the year, and I'm delighted to talk with them for the first time! Tune in to ask questions or simply watch as I discuss my books and even read an excerpt from Call of Fire.
Directly access the chat at this link.
Be sure to check out the other women authors who are taking part in the coming weeks, too!
#SFWAPro