Words that I have wanted to read in The Magazine of Fantasy & Science Fiction since I was a teenager: "…Beth Cato makes her first appearance in F&SF…"
That's right, I'm in the new July/August issue of F&SF. I have yet to bust in with a full story, but by golly, I made it in with a poem. I AM PUBLISHED IN ONE OF MY DREAM PUBLICATIONS.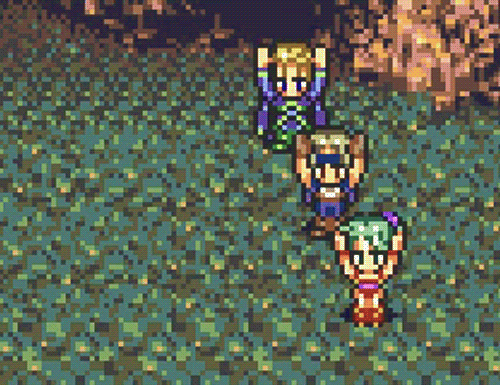 Plus, it's a very personal poem. "My Ghost Will Know the Way" is a fictionalized autobiographical work. Read it, and you'll know what I was like at age 10, scrounging around the ditch next door for rocks that just might contain a spark of something more, and always with a posse of cats in my wake.
You can buy the issue in paper at most any US bookstore with a sizable magazine collection and it's sold worldwide, too. Plus, you can get it digitally. Lots of info about purchasing it can be found here, and do check out the full table of contents. The issue promises to be awesome.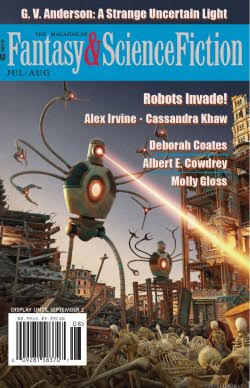 #SFWAPro