Holy Taco Church
.
At Novelocity, I share Five Not-Horror Books to Creep You Out for Halloween! If you're in the mood for dark fantasy, check these out.
Fear seems to be something of a theme right now… it's just that time of year! I'm in an SF Signal Mind Meld on The Children's Movies That Scared Us the Most and I was also interviewed by Pat Esden (who has a forthcoming Bready or Not guest spot) about Real vs Imaginary Fears and Wings of Sorrow and Bone.
In totally different non-scary news, Reb Kreyling posted a wonderful review of Clockwork Crown! Yay!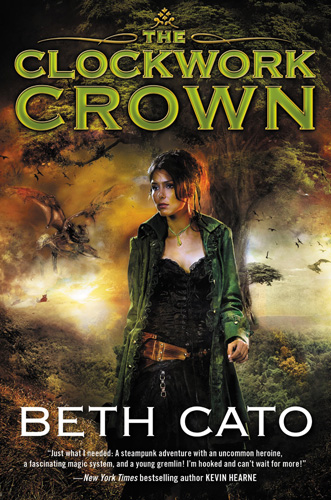 Last weekend I made my annual pilgrimage to the Arizona Taco Festival. It was glorious! I have a full write-up over at the