Psst, want to enter to win a bunch of awesome books–no matter where you live in the world? The winner gets over a dozen books total from me, Kate Heartfield, SL Huang, Aliette de Bodard, Jim C. Hines, JY Yang, and Kate Elliott!
While we're encouraging entrants to sign up for our mailing lists, in keeping with new GDRP rules from Europe, there is no requirement to sign up for a single list. When you click on the author buttons, you get to choose if you want to sign up for a list or not. (If you're already subscribed to my Cato Log, that means you can easily enter this by choosing the 'don't subscribe' option.)
This contest runs through June 25th.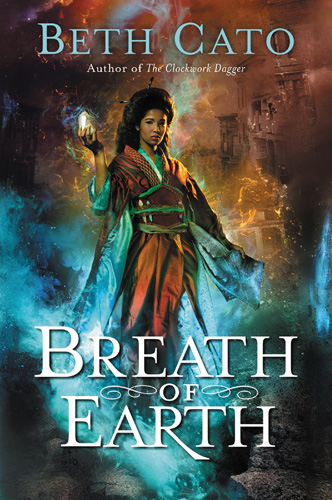 #SFWAPro