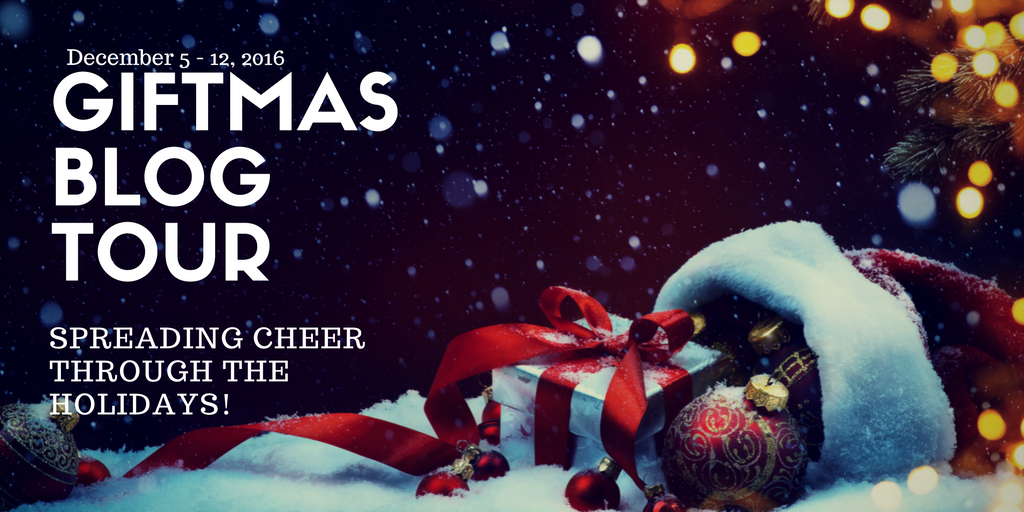 One of the first things anyone learns while growing up in Maine is that winter weather means preparing, adjusting plans, or else spending some quality time stuck in a snowdrift. For us kids, a blizzard brought adventure and welcome days off from school, an extra morning or two of sleeping in, or an afternoon sledding and sneaking extra marshmallows into the hot chocolate. Snow usually meant extra fun.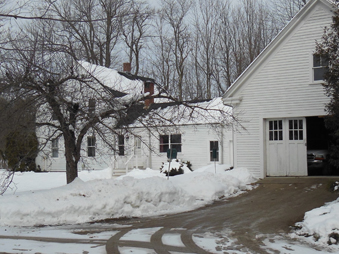 But even Christmas wasn't off-limits for those polar blasts that swept down out of the northern forests to whomp my hometown. One Christmas morning we woke up to a foot or two of the white stuff and more still falling. My sisters and I were in a frenzy of frustration because Grandma and Grandpa were supposed to join us after breakfast—already way too far in the future—and between Grandpa's slow driving speed and Gram's nervousness with regard to his driving and the weather, it looked to my siblings and I like the vital present-opening part of the day might get pushed back until the January thaw.
Dad stepped in to rescue the day, and his in-laws, by heading out in his truck to pick them up. While he was gone, Mom called our elderly neighbors and honorary grandparents to see if they'd weathered the storm. Yes, they were warm in their little farm house, but they wouldn't be driving to their son's home while snow was still flying.
"Go get them," Mom told Dad when he'd returned from fetching the grandparents. "Patience and Karl won't be able to get to Norm's in this weather."
"Okay," Dad said.
"Patience will tell you not to bother," Mom added. "Do not listen to her."
"Right," said Dad. (I think he liked knowing he and the truck could not be defeated by a little blizzard.)
So that was how we ended up eating Christmas dinner with both the grandparents we expected, and the adopted grandparents we hadn't planned on. I always thought of that as the 'Kidnap Christmas,' but the truth is, that meal which we stretched a little farther, that table where we squeezed a little more, was one of the best holiday dinners I remember. The pictures from that day still make me smile.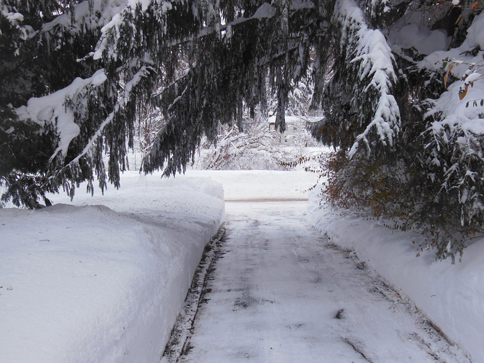 Today the world seems a little colder, a little more unsteady than it did when I was a kid. But I haven't forgotten the lessons of the Kidnap Christmas, and how little it took to make the world a better place for someone in a time of need. If we can help, through the Giftmas Blog Tour, to provide for families who are at risk, that will be one small way to keep the darkness and the cold at bay.
Light a candle. Add an extra leaf to the table. No matter the strength of the storm, there's always something we can do to make a difference.
This year, the Giftmas Blog Tour is raising money for the Edmonton Food Bank. The link to our page is http://bit.ly/Giftmas2016.
Please help us to make sure some needy families have what they need for the holidays. No one should be going without a warm, wholesome meal.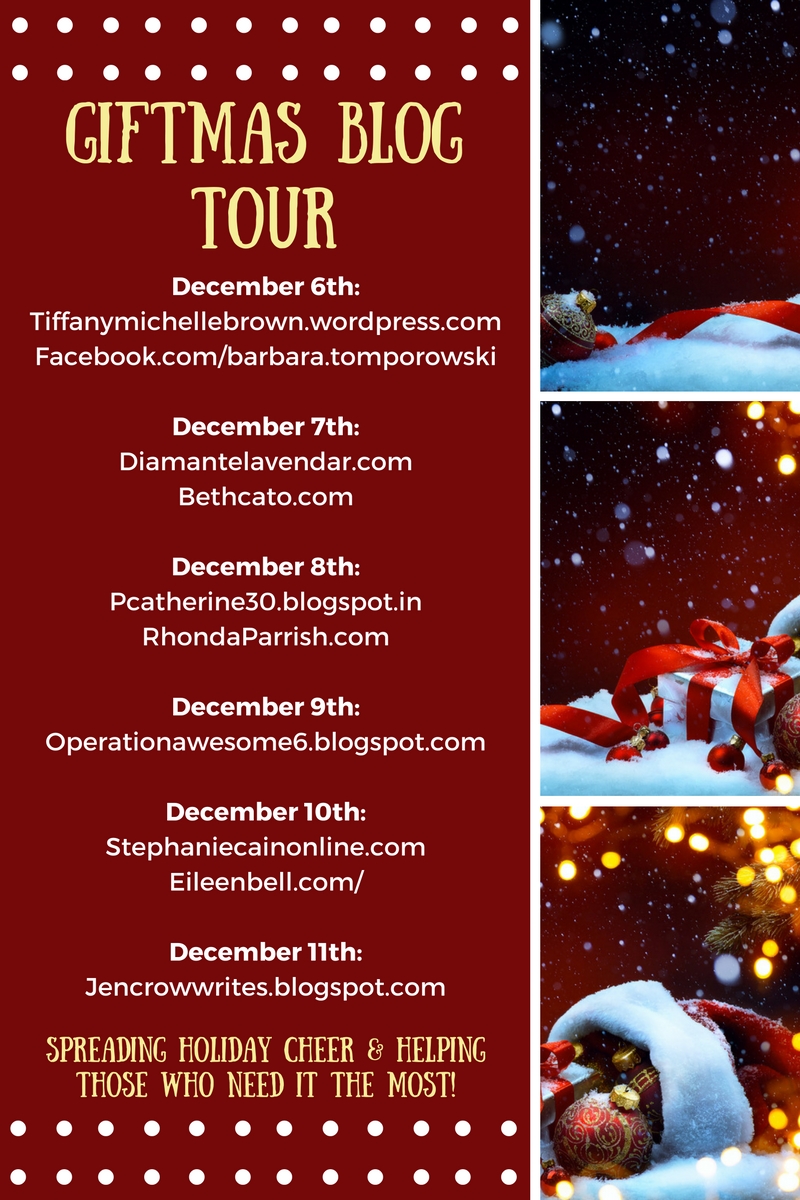 ---
Jennifer Crow has been writing speculative poetry for almost twenty five years now, which is probably a sign that her judgment is not to be trusted. Her collection of fairy tale poems, The First Bite of the Apple, was published in 2013 and nominated for the Science Fiction Poetry Association's Elgin Award. She lives near a waterfall in western New York.
Read some of her recent poems in Uncanny Magazine, Mythic Delirium, and Mithila Review.
Save