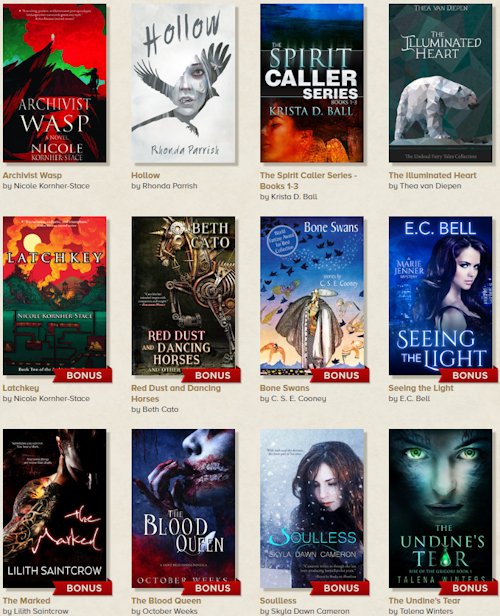 Here's how easy this is: pay at least $15. If you can, throw in a few more bucks to support authors. Get 12 ebooks, no DRM. Your summer reading is set! The theme is Crossing the Veil, so expect transferred souls, ghosts, and all kinds of supernatural goodness.
This deal won't be available for long.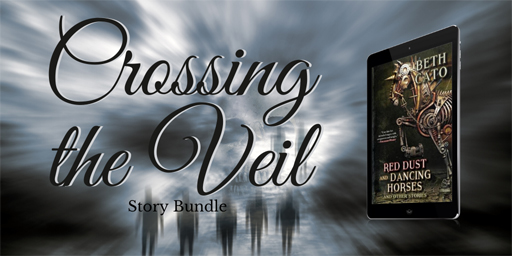 #SFWAPro
Sign Up for the Cato Log
Upcoming Events
Nothing scheduled for now. Thanks, 2020.
My tweets