Posted by Beth on Sep 8, 2020 in anthology:nonfiction, Blog | Comments Off on West Valley View piece on my newest Chicken Soup for the Soul story
My local paper the West Valley View did a story about my nonfiction tale in the new release Chicken Soup for the Soul: The Magic of Cats. Read that here!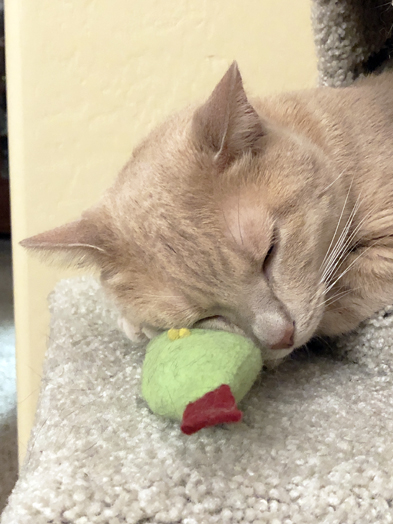 Read More
Sign Up for the Cato Log
Upcoming Events
Nothing scheduled for now. Thanks, 2020.
My tweets