Today's the day! The Clockwork Crown is out! This is the second book in the Clockwork Dagger Duology.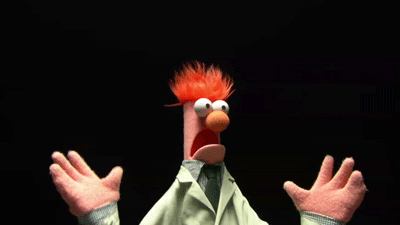 What's it about? Where can you buy it? Well…
Narrowly surviving assassination and capture, Octavia Leander, a powerful magical healer, is on the run with handsome Alonzo Garrett, the Clockwork Dagger who forfeited his career with the Queen's secret society of spies and killers—and possibly his life—to save her. Now, they are on a dangerous quest to find safety and answers: Why is Octavia so powerful? Why does she seem to be undergoing a transformation unlike any witnessed for hundreds of years?

The truth may rest with the source of her mysterious healing power—the Lady's Tree. But the tree lies somewhere in a rough, inhospitable territory known as the Waste. Eons ago, this land was made barren and uninhabitable by an evil spell, until a few hardy souls dared to return over the last century. For years, the Waste has waged a bloody battle against the royal court to win its independence—and they need Octavia's powers to succeed.

Joined by unlikely allies, including a menagerie of gremlin companions, she must evade killers and Clockwork Daggers on a dangerous journey through a world on the brink of deadly civil war.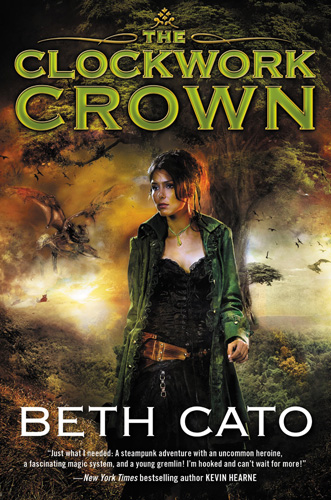 Amazon Barnes & Noble Powell's Books-A-Million Poisoned Pen Changing Hands Mysterious Galaxy