ZOMG it's here! The Clockwork Dagger is out! There is much rejoicing!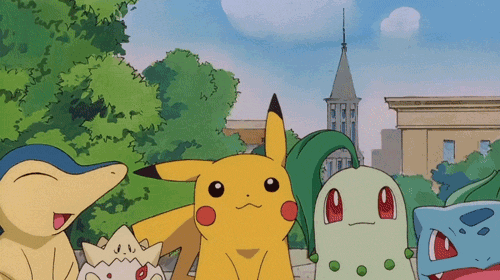 ---
I'm over on Reddit today for an Ask Me Anything. Log in, post me a question!  I might hop in during the day to answer some, but I'll definitely be on at 7pm Eastern/4pm Pacific Time to hang out and answer stuff live. Or semi-dead, depending on how I feel at that point.
---
Another option to the links below: HarperCollins is now directly selling books, and they have a special deal for The Clockwork Dagger. Through 9/22, you can buy the trade paperback for 15% off and free shipping, and 20% off the ebook.
---
---
Happy links! I AM LIKE CAT HAIR ON THE INTERNET. I AM EVERYWHERE.
I'm Cooking the Books with Fran Wilde today! Listen to a podcast where I talk about ice blocks and cheese (firm and hard varieties preferred), and you have a chance to win an ARC of The Clockwork Dagger!
Holy moley, I have an article on the Huffington Post: "The Genre Jumble of Steampunk and Why It Works."
I'm interviewed at the Qwillery.
Over at Mary Robinette Kowal's blog, I discuss how My Favorite Bit in The Clockwork Dagger happens to be map geekery.
The Clockwork Dagger is prominently featured in an article at Entertainment Weekly. Oh boy.
At Spec Fiction Hub, I talk about how gremlins took over the book.
Beyond Historical Fiction: How I Came to Steampunk is posted at SFSignal.
"Why Beth Cato Made Her Fantasy Heroine a Healer" can be read at Bookish.
A list of 10 Things to Know About The Clockwork Dagger is at Niteblade.
---
Book book BOOK BOOOOOOOOK! Buy it everywhere!
Amazon Barnes & Noble Powell's Books-A-Million Poisoned Pen Changing Hands Mysterious Galaxy