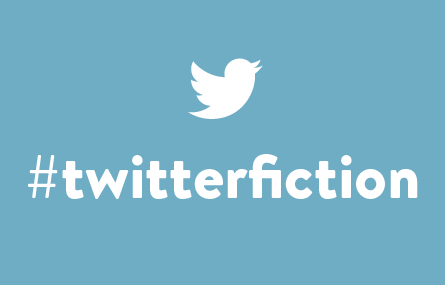 The #TwitterFiction Festival is ongoing through May 15th! My slot is tomorrow, Wednesday, from 11am-1pm Pacific Time (2pm-4pm Eastern). You can look up other time zones, too.
It's very easy to follow along live. My Twitter account is public so you don't need an account to read along. I'm doing two things: posting poems (with some repeated in graphic form), and also posting tweet-sized stories designed to act as story or creative prompts. Be inspired! Posts will go up every few minutes and the subjects are diverse.
The good news is that this is Twitter and if you can't follow along live, that's no big deal. The whole archive will be on @BethCato and will also be on TwitterFiction.com.
I hope some of you will follow along and retweet your favorites! I'm excited to see what will happen.