I'm over at Sara Dobie Bauer's site with an interview all about The Clockwork Dagger. She'll have a review of the book up on Thursday! Eep!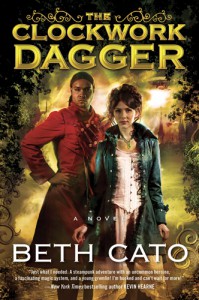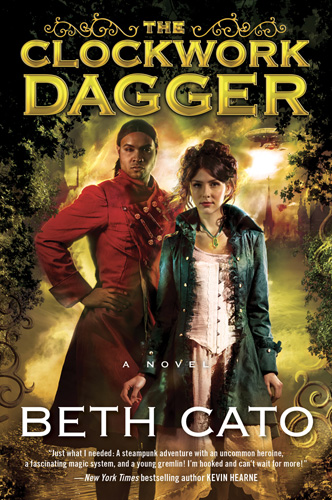 You can also find me at J. Kathleen Cheney's blog where I discuss the joys of grammatical goofs.
On that subject, Weird Al's new video has brought me much happiness on a morning where my allergies are doing unkind things to my body. Thanks for the distraction, Al. <3
Sign Up for the Cato Log
Important News
OUT NOW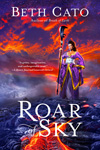 ROAR OF SKY (#3 in Blood of Earth trilogy), print & ebook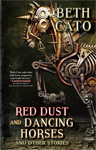 RED DUST AND DANCING HORSES AND OTHER STORIES (short story and poetry collection) (print and ebook) Fairwood Press | Amazon Paperback & Ebook | B&N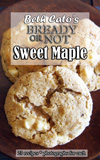 BREADY OR NOT: SWEET MAPLE COOKBOOK, $1.99 Kindle Exclusive
###
EVENTS
None scheduled at this time.
My tweets
Badges