I'm over at Sara Dobie Bauer's site with an interview all about The Clockwork Dagger. She'll have a review of the book up on Thursday! Eep!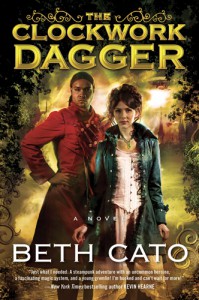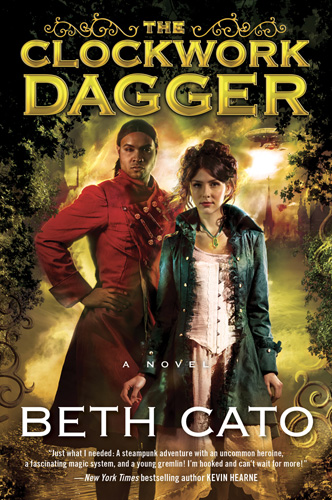 You can also find me at J. Kathleen Cheney's blog where I discuss the joys of grammatical goofs.
On that subject, Weird Al's new video has brought me much happiness on a morning where my allergies are doing unkind things to my body. Thanks for the distraction, Al. <3
Sign Up for the Cato Log
Upcoming Events
Nothing scheduled for now. Thanks, 2020.
My tweets