A few folks have asked, "How are you holding up? What's it like in the week before the book comes out?"
I'm not feeling particularly stressed right now. I have moments–like when I wake up to a bunch of emails or get frustrated with a blog post–but I wouldn't say I'm freaking out. I am having trouble with sleep after about 3am but that doesn't seem to be messing me up during the day, though a nap at some point might be kinda nice. One thing that is bothering me is that my attention is very scattered. I'm trying to work on a new story and I'm not doing my usual output at all because I'm constantly checking my mail or social media. That's always a temptation, anyway, but now it's become a complete nervous habit.
It's a sort of relief to have errands outside the house, things that utterly distract me from the computer and checking all the things. Also, I've been reading Ha'penny and now Half a Crown by Jo Walton and those have been awesome and immersive.
On to the link round-up!
I was interviewed by the witty and awesome Tex Thompson! She's the author of the luscious fantasy western novel One Night in Sixes.
---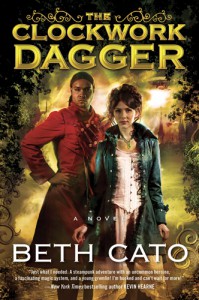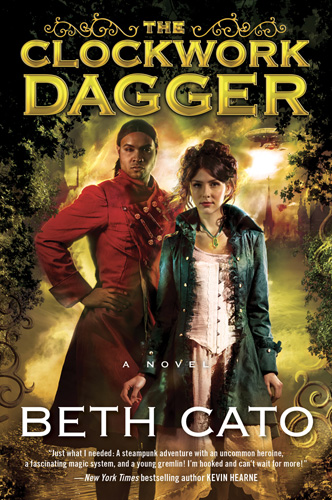 The Big Blog Tour continues! Win a book and a parasol!
The Schedule

9/15 – My, My Shelf & I, excerpt
9/16 – Curling Up With A Good Book, guest post
9/17 – Fictitious Delicious, Q&A
9/18 – Page Turners Blog, review
9/19 – Fangirlish, promo post

9/22 – Novel Novice, guest post
9/23 – Reading Teen, promo post
9/24 – Chapter by Chapter, author interview
9/25 – Jenuine Cupcakes, promo post
9/26 – Good Choice Reading, excerpt
---
The Clockwork Cookie Tour continues with more sweet goodies to stuff in your face:
– Rebecca Roland with Cookies and Cream Cookies
– J. Kathleen Cheney with Espresso Chocolate Chip Shortbread
---