I am rather… fond of the Great British Bake Off. Therefore, it's only right that I use the show as the basis for some writing advice in a post online over at Novelocity.
Find out how GBBO teaches you how to be a better writer, and always be wary of soggy bottoms.
#SFWAPro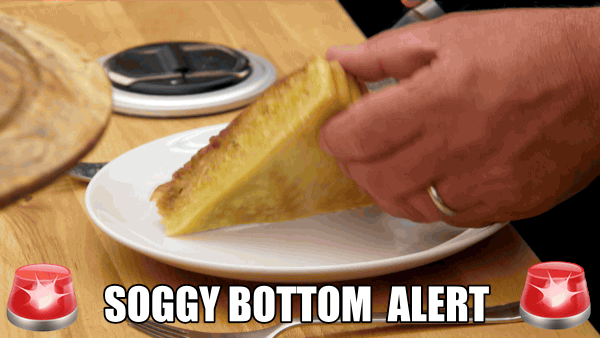 Sign Up for the Cato Log
Important News
OUT NOW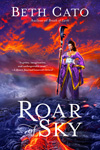 ROAR OF SKY (#3 in Blood of Earth trilogy), print & ebook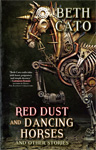 RED DUST AND DANCING HORSES AND OTHER STORIES (short story and poetry collection) (print and ebook) Fairwood Press | Amazon Paperback & Ebook | B&N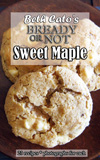 BREADY OR NOT: SWEET MAPLE COOKBOOK, $1.99 Kindle Exclusive
###
EVENTS
None scheduled at this time.
My tweets
Badges