It's my 37th birthday, and I am sharing something awesome with the world: the cover of my short story and poetry collection, out this November from Fairwood Press!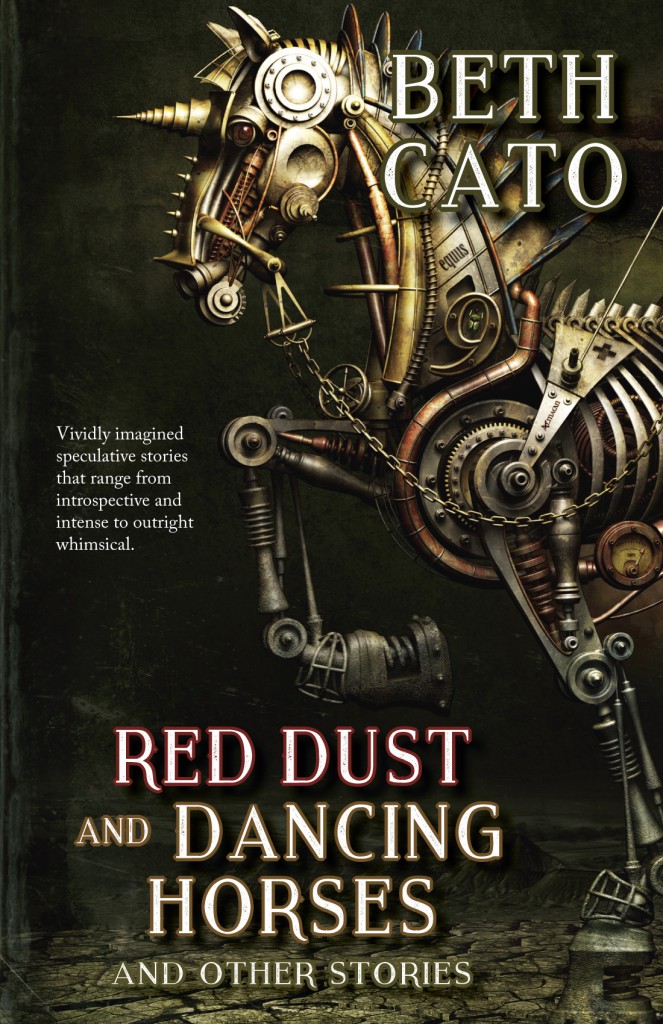 The artist is Kazuhiko Nakamura. The collection will include several of my steampunk horse stories, so this cover is absolutely perfect. Look for a full table of contents and preorder links in the coming months!
#SFWAPro
Save
Sign Up for the Cato Log
Important News
OUT NOW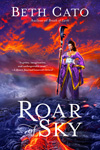 ROAR OF SKY (#3 in Blood of Earth trilogy), print & ebook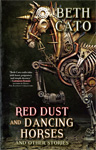 RED DUST AND DANCING HORSES AND OTHER STORIES (short story and poetry collection) (print and ebook) Fairwood Press | Amazon Paperback & Ebook | B&N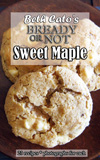 BREADY OR NOT: SWEET MAPLE COOKBOOK, $1.99 Kindle Exclusive
###
EVENTS
None scheduled at this time.
My tweets
Badges