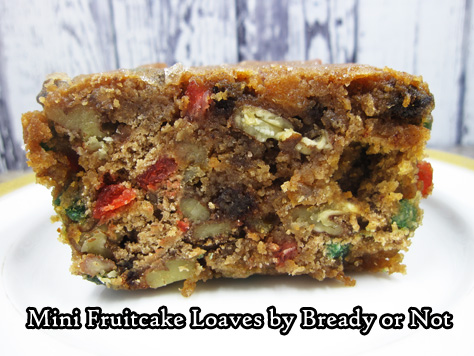 Yes, the subject line is serious, because YES, fruitcake can be delicious–especially if you make it yourself and control the whole process! Follow my Mini Fruitcake Loaves recipe and you'll see what I mean. Bake these babies now and you'll have plenty of time to ripen them (that means brushing them down with a simple sugar mix once a week to soak in flavor) in time for holiday festivities.
Sign Up for the Cato Log
Important News
OUT NOW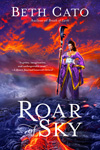 ROAR OF SKY (#3 in Blood of Earth trilogy), print & ebook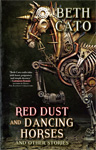 RED DUST AND DANCING HORSES AND OTHER STORIES (short story and poetry collection) (print and ebook) Fairwood Press | Amazon Paperback & Ebook | B&N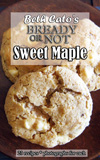 BREADY OR NOT: SWEET MAPLE COOKBOOK, $1.99 Kindle Exclusive
###
EVENTS
None scheduled at this time.
My tweets
Badges