I started Call of Fire on January 1st. In one week, I have written 25,000 words. This is a good thing… and a bad thing. I am enormously stressed. I am actually making myself slow down at this point, as I need to get other things done and actually leave the house sometimes.
This gif is an accurate depiction of my mental state.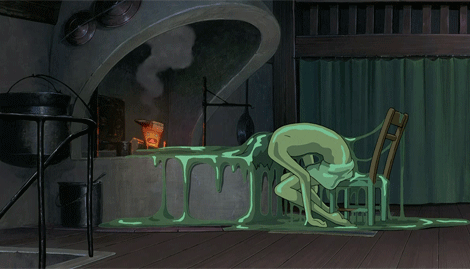 Sign Up for the Cato Log
Upcoming Events
Nothing scheduled for now. Thanks, 2020.
My tweets